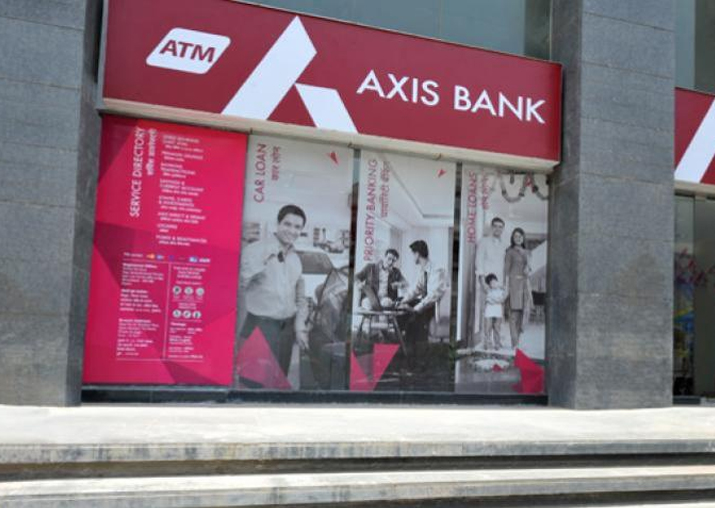 Private lender Axis Bank on Monday announced that it has hiked its benchmark marginal cost of funds based lending rate (MCLR) by 10 basis points for its three-month to one-year loans by 10 basis points, effective from February 17.
With one basis point being equivalent to 0.01 percentage point, the revised one year MCLR now stands at 8.40 per cent, Axis Bank said in a stock exchange filing. 
Consequently, while the bank's three-month MCLR now stands at 8.15 per cent, the six-month rate is at 8.30 per cent.
The bank had last hiked the MCLR by 5 basis points in January. 
In addition to the Base Rate system followed by commercial banks, the Reserve Bank of India (RBI) introduced the MCLR from April 1, 2016, whereby rates are fixed for a one-year period and revised only at the end of each year.
The central bank introduced the MCLR as a system working in tandem with its policy rates, which commercial banks have been slow in accepting, preferring to continue with the Base Rate regime.
In yet another measure to speed up retail transmission by banks of the central bank's cuts in lending rate, the RBI said earlier this month that it will link the Base Rate with the MCLR from the next fiscal.
Since the MCLR is more sensitive to policy rate changes, the RBI has decided to harmonise the methodology of determining benchmark rates by linking the Base Rate to the MCLR with effect from April 1, 2018, the central bank said in a release here following announcement of the fiscal's final bi-monthly monetary policy review at which it kept its key lending rate unchanged at 6 per cent.