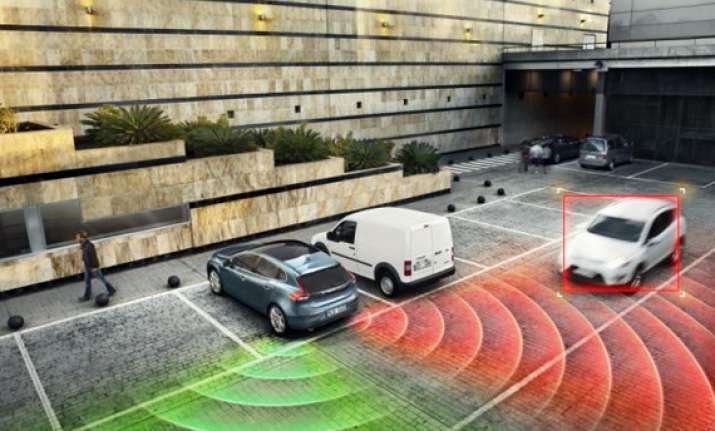 New Delhi, Dec 6: Swedish automaker Volvo, long known for its attention to safety, is aiming to build a death-proof car by 2020 thanks to smart functions in its vehicles.
Volvo, which is owned by China's Geely group, said the car will be equipped with high-tech features including sensors that will prevent the vehicle to be steered into other objects.
The company it will begin incorporating such life-saving features into the model by 2014 but the car will go on sale by 2020.