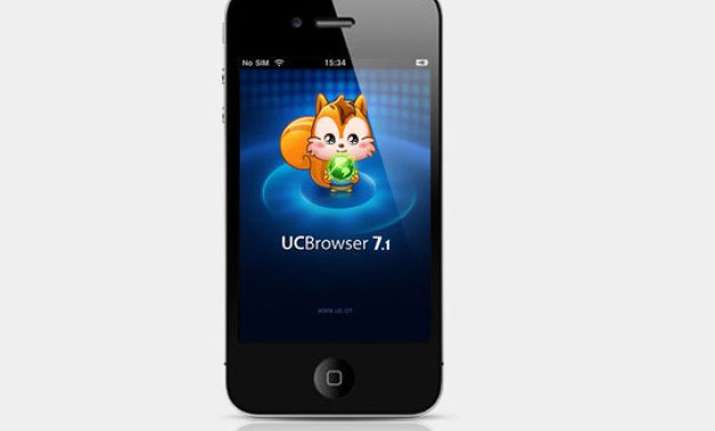 UCWeb, a provider of mobile internet software technology and application services, claims to have crossed 20 million downloads on Mobango, an independent app store owned by Mauj Mobile, part of the People Group.
According to Mobango, India is ones of its largest market with over 15 million monthly active users and over 1 million downloads per day.
A free store, Mobango's offerings include apps, games and video for the Android and Java platforms.
Badri Sanjeevi, CEO of Mauj Mobile said, "At Mobango, we have always worked to deliver app success for our developers. We are very happy to have achieved this milestone for UCWeb. The phenomenal success highlights UC Browser's superior product and brand recognition in India as well as Mobango's strong distribution capabilities."
Mauj Mobile, a mobile content and applications company from the People Group stable, which includes a number of businesses such as online matrimonial service Shaadi.com and real-estate portal Makaan.com, had acquired Mobango back in 2010.