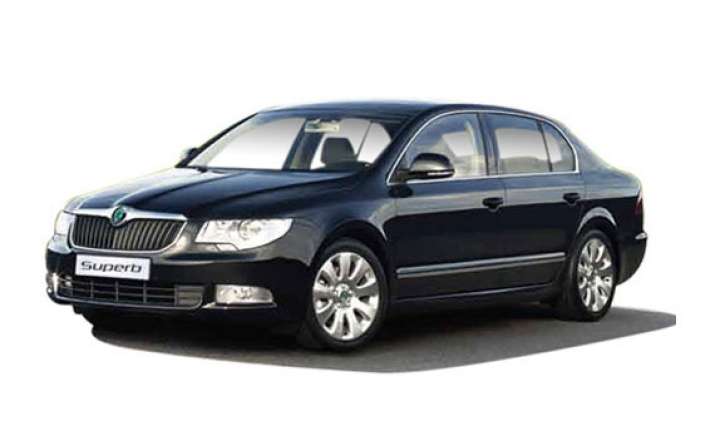 New Delhi: Czech automaker Skoda today launched its premium executive sedan Superb priced between Rs 18.87 lakh and Rs 25.2 lakh. The first generation Superb was launched in 2004.
Last year, Skoda launched the new Skoda Octavia in the country.
Superb, Skoda India's flagship model, will be available in five variants. The engines for the Skoda Superb in India are a petrol 1.8 TSI-118 kW and 2.0 TDI-1-3 kW. The petrol variants of Skoda Superb are available in both manual and automatic transmission.