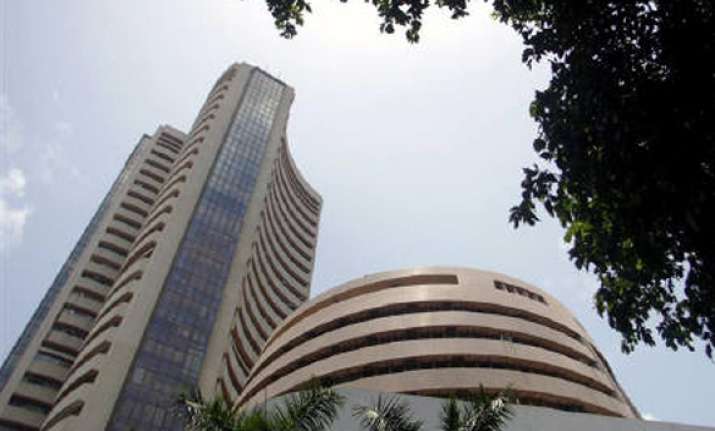 Mumbai, Nov 16: Indian markets declined by over one per cent at the end of the session on Friday due to weak global.
The BSE Sensex closed at 18,269.38, down 201.99 points (1.09 per cent) and the NSE Nifty ended at 5,562.20, down 68.8 points (1.22 per cent).
Among the sectoral indices, Realty (down 3.94 per cent), Auto (1.78 per cent), Bankex (1.71 per cent) and FMCG (1.65 per cent) were the worst-hit. However, IT index was up 0.17 per cent and TECk index gained 0.16 per cent.
The Winter Session of Parliament, starting next week, may give some cues for the markets now.