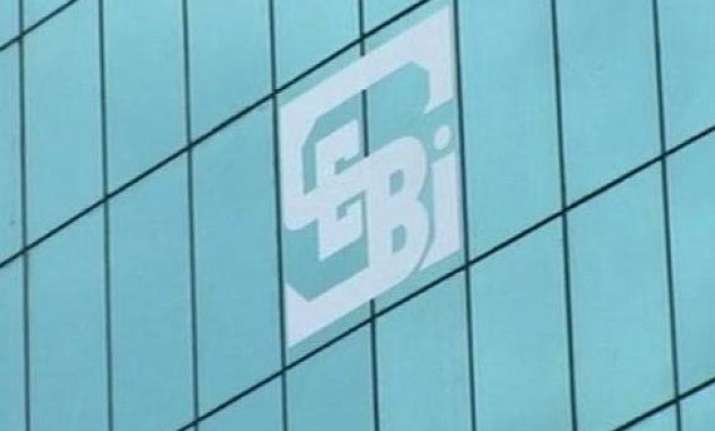 New Delhi: As IPO market still remains tepid, forcing companies to borrow costly funds from other sources, capital markets regulator SEBI on Monday said it is looking at allowing them to issue convertible debentures to raise money.
"The Primary Market Advisory Committee (PMAC) of SEBI is currently debating an alternative route to allow corporates to issue convertibles (debentures), which after certain time must be converted into either equity or other debt instruments," SEBI chairman UK Sinha told reporters on the investor protection in capital markets here.
The IPO market has been going through difficult times for quite some time and there were very few IPOs that raised money in the current fiscal.
While it has been difficult for companies to raise money through IPOs, by and large investors have also not benefited by investing in the stock markets.
Mr Sinha pointed out that nearly two-thirds of IPOs floated during the last three years are quoting below their issue price.
At this stage SEBI has not been able to finalise the stand whether safety net should be introduced or not, he said.
The proposed 'safety net' mechanism for investors has generated strong opposition from various stakeholders. The SEBI will consider these views thoroughly, Mr Sinha said.
"People are saying equities are risk instruments, so, why provide safety. But our current regulations do provide for voluntary safety net," he added.
Under the proposed safety net scheme, if the market value of the shares falls below the issue price at any time during first six months of the listing, promoters will have to buyback shares at the sale price from original allottees.
However, the buyback is proposed to be subject to a maximum of 1,000 equity shares per allottee.
The SEBI, in September 2012, had floated a discussion paper on 'safety net' and collected feedback on it from the market.