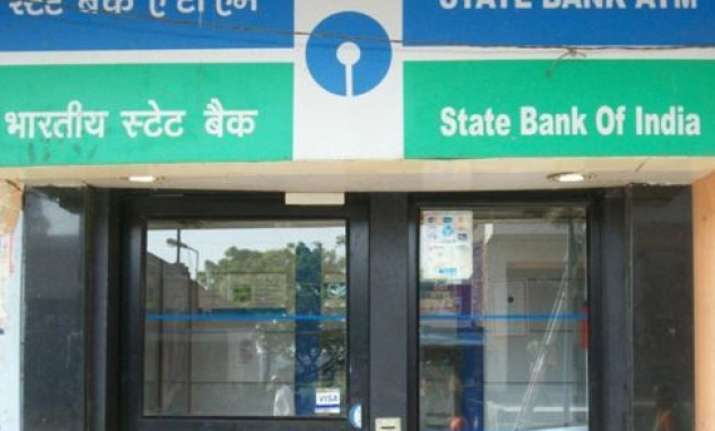 Kolkata, May 24: State Bank of India posted its first drop in quarterly net profit in two years because of lower interest income and higher provisioning for bad debts.
The SBI reported an 18.54% drop in net profit to Rs 3,299 crore in the fourth quarter ended March 31, 2013 from Rs 4,050 crore in the year-ago period.
The net non-performing assets (NPAs) of the bank in March 2013 stood at 2.10 per cent as against 1.82 per cent recorded in March 2012. However, for the whole year, the bank reported a 20.48 per cent jump in net profit to Rs 14,105 crore.