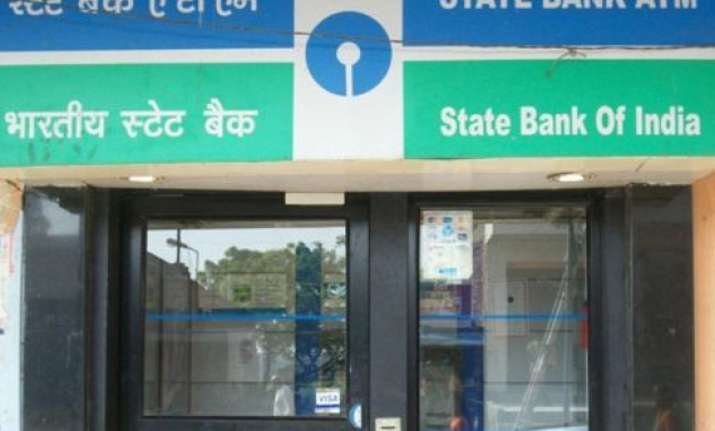 New Delhi, Feb 14: State Bank of India, the country's biggest lender, reported a 4 per cent gain in quarterly net profit, the smallest increase in more than a year, as higher provisions for bad loans and slower loan demand hurt growth.
Standalone net profit rose to Rs 3396 crore for the quarter ended December from Rs 3260 crore a year earlier, the bank said on Thursday.
Analysts, on average, had expected a net profit of Rs 3696 crore, according to Thomson Reuters I/B/E/S.
SBI's standalone non-performing loan ratio of 2.59 percent of assets for the quarter compares with 2.2 percent a year earlier.
The stock cracked 3 per cent post the Q3 results to Rs 2177.05.
Earlier this morning, Angel Broking maintained a 'buy' rating on the stock with a target price of Rs 2600.
SBIBSE -0.62 % has corrected over 5 per cent so far in the year 2013 compared to a 47 per cent gain in the year 2012. The stock trades below its 100 and 200-days' moving average.