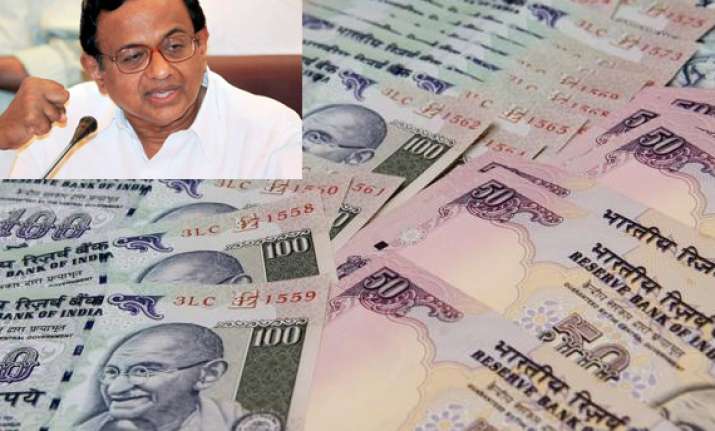 New Delhi: The rupee has never been in so bad shape as it is now. On August 28, the Indian currency slumped to a record low near 69 to the US dollar on growing worries that foreign investors will continue to sell out of a country facing stiff economic challenges. Although the intervention from the central bank seems to be giving the rupee a brief respite, a breach in the psychologically key 70 level could happen any time now.
The rupee is emerging as a front-runner in a race to the bottom among the emerging market currencies. The rupee has fallen by around 20 per cent since the beginning of the year. The only currency that has done worse is the South African rand which has fallen nearly 23 per cent.
A lot of volatility in rupee has been added by consistent selling by foreign investors. FIIs have sold almost $1 billion of Indian shares in a series of sessions despite the fact that Indian stocks have been a sturdy source of capital inflows in the first half of 2013. Experts say if more foreign investors throw in the towel, it will put the country in a vicious cycle which will badly hit the economy and investor sentiment. What India badly need at this time is foreign capital as it struggles with a record high current account deficit, growing fiscal pressures and an economy growing at the slowest in a decade.
Despite the steep fall — the bottom of rupee is not yet in sight. Here are 10 worrisome points if you are wondering how the falling rupee will impact your overall budget.
Electronic goods
Given that electronic goods have very high import content, they will turn costlier. For instance, products like picture tubes, washing machines timers, are not manufactured in the country, while goods like microwave and ovens are imported as completely built units in India. They are likely to cost 4-7 per cent more.