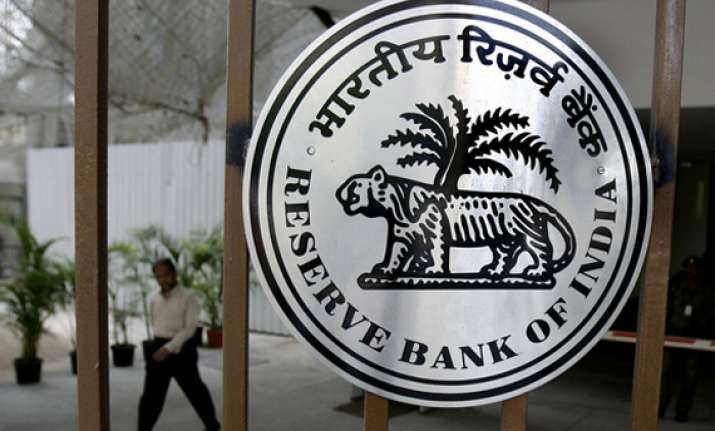 Mumbai: The Reserve Bank today further relaxed foreign borrowing norms for banks under the recently opened swap window by allowing them to raise funds through their head offices and correspondents besides overseas branches.
Until now, the window was limited to overseas branches of banks only.
Authorised dealer category-I banks may borrow funds in foreign currency from their head office, overseas branches and correspondents or any other entity as permitted by the Reserve Bank and avail of the this window to raise up to 100 per cent of their unimpaired tier I capital or USD 10 million whichever is higher, the RBI said in a notification, amending the regulations issued on September 26.
The central bank said the move is aimed at providing greater flexibility to banks in accessing overseas funds.
So far, according to dealers, the banks have raised more than USD 1 billion through this window, including USD 255 million raised by Yes Bank.
It can be noted that the RBI, in its attempt to attract foreign fund inflows to arrest the free-fall of the rupee, had last month allowed banks to borrow in foreign currencies up to 100 per cent of their standard tier 1 capital with a special 100 bps concessional rate of the prevailing swap rate.
The RBI has also allowed banks to attract money from NRIs through a special swap window under which the RBI would compensate them up to 3.5 per cent of their cost differential.
Last week, Governor Raghuram Rajan had said USD 5.6 billion have already arrived in the country through these mechanisms. Analysts were expecting USD 10 billion worth NRI funds through this window till November 30.