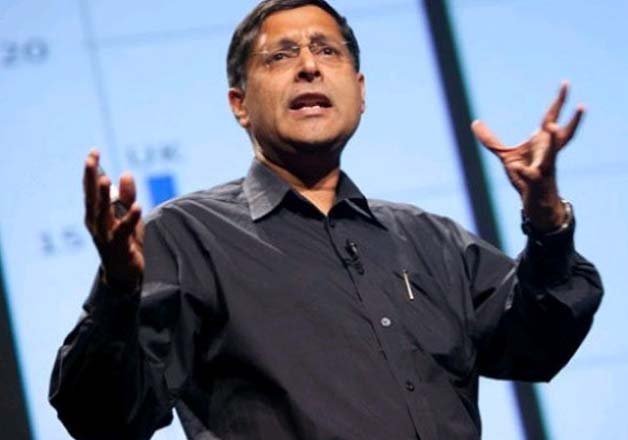 New Delhi: Finance Ministry's Chief Economic Adviser, Arvind Subramanian on Thursday said the 25 basis points, or or 0.25 per cent, rate cut, indicates a shift in Reserve Bank of India's monetary policy stance.
In a surprise move earlier today, the RBI cut its repo interest rate by 25 basis points to 7.75 per cent, making its first reduction in a year as inflation showed signs of slowing and the government was making efforts to contain the fiscal deficit.
Deputy Finance Minister Jayant Sinha has also welcomed the rate cut, saying it vindicats the government's efforts to achieve economic growth without stoking inflation.