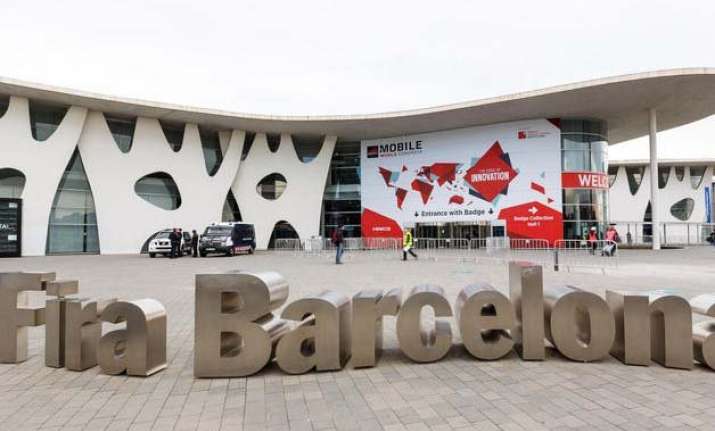 Barcelona, Spain: The pervasive creep of the Internet from computers and phones to all kinds of objects is the theme of this year's edition of the Mobile World Congress wireless show.
For those who couldn't join the tens of thousands in Barcelona for the four-day event, here is a look at some of the quirkiest innovations on display.
_____
PRESTO PIZZA
Pizza Hut has two new ways to make sure nobody waits too long for a pie.
Italian inventors La Comanda have reduced the distance to your favorite pizza to a simple trip to your fridge. There, you just reach up and slap the magnet-held timing device, holding the round button down a few seconds, and presto! The pizza is on its way to you.
The Click'N'Pizza will go on sale this summer in Canada and will work to order Pizza Hut products. The price has not yet been set. CEO Carlo Brianza says the technology could be used with other chain restaurants.
Visa is also testing a program with Pizza Hut for making payments from the car. You order ahead of time, and a system of sensors will let restaurant staff know when you arrive. Employees can bring your order to your parking space, as the sensors would know where you are.
Eventually, this system could be used to pay for gas, tolls and parking. With parking, the system would know when you're in that spot and calculate to the minute how long you've been there.
Visa will start a pilot program in coming months in Northern California. It might take years for gas stations, parking lots and tollbooths to get the necessary sensors.