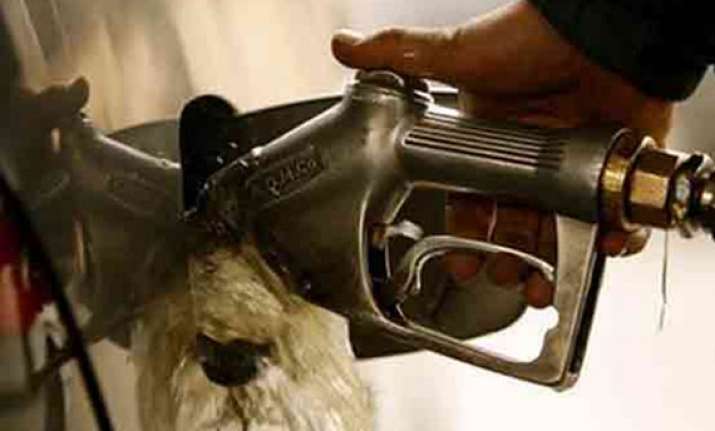 Bangkok: The price of oil fell today after parts of the US government were ordered to shut down because of a budget impasse in Washington.
Benchmark oil for November delivery dropped 35 cents to USD 101.99 per barrel at midday Bangkok time in electronic trading on the New York Mercantile Exchange.
The contract fell 54 cents to close at USD 102.33 yesterday after trading as low as USD 101.05.
Just as the US economy is struggling to expand, infighting among US lawmakers is threatening to slow growth even further.
Yesterday, the last day of the current budget year, Congress failed to reach a critical agreement on short-term funding. That means some of the government must halt operations.