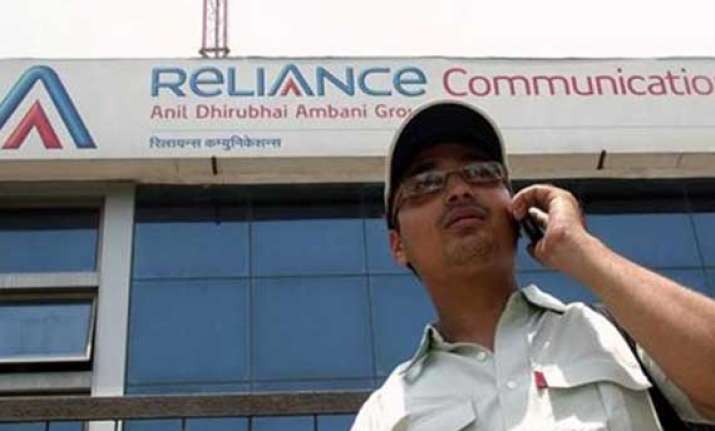 New Delhi, Feb 13: Telecom equipment maker Nokia Siemens Networks on Wednesday said it sees a flat growth for the telecom sector this year as operators are increasingly facing financial pressures.
"Strong growth rates now seem to be a difficult proposition. We see 2013 as a year of flat growth or may be there could be a slight improvement but overall it seems to be flat," Nokia Siemens Networks' (NSN) India Head Sandeep Girotra told reporters here.
Telecom operators are increasingly facing financial pressures and are responding with measures like network sharing, procurement joint ventures (JVs), he added.
Girotra added that 2013 would be more of a 3G year with investments centring around the technology.
On the financial viability of existing CDMA networks, he said, "There have been a lot of investments in CDMA so it is not possible stop it. NSN is looking at technologies that can help in evolving it into an LTE platform. We are working on such a thing."
On the company's restructuring, Girotra said such initiatives at NSN, the JV owned by Nokia Corp and Siemens AG, has started to bear fruits.
"Our net cash balance rose from just €12 million in December 2011 to €1.2 billion in December 2012. Also the total headcount has come down from 73,686 to 58,400 during the same period," he added.
That apart, NSN has a clear focus of becoming a product driven mobile broadband company, he said.
"We believe that mobile broadband is the sector of the future and will hold the market in the years to come. NSN will strategically concentrate its energies in this direction in further research and development," Girotra noted.
NSN also launched its first Service Management Capability Center (SMCC) in Noida in last year.
Nokia Siemens Networks Service Operations and Management portfolio offers operators different delivery models for end-to-end service management, which helps in improving customer experience and deliver a high-value differentiated service experience, he said.