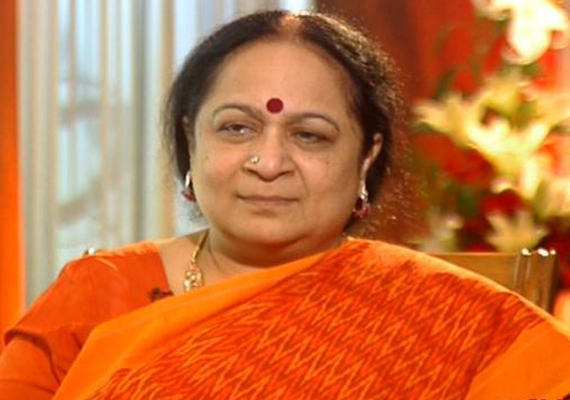 Panaji, Sep 12: Union Minister for Environment and Forests Jayanthi Natarajan Wednesday announced suspension of the environment clearances (EC) granted to all the mining operations in Goa with immediate effect.
The decision was taken impromptu at a press conference in Panaji.
"I am hereby suspending environment clearances given to 93 mines with immediate effect. The order will follow later," Natarajan dramatically announced, even as she faced a barrage of questions from media persons here on the issue of illegal mining in Goa.