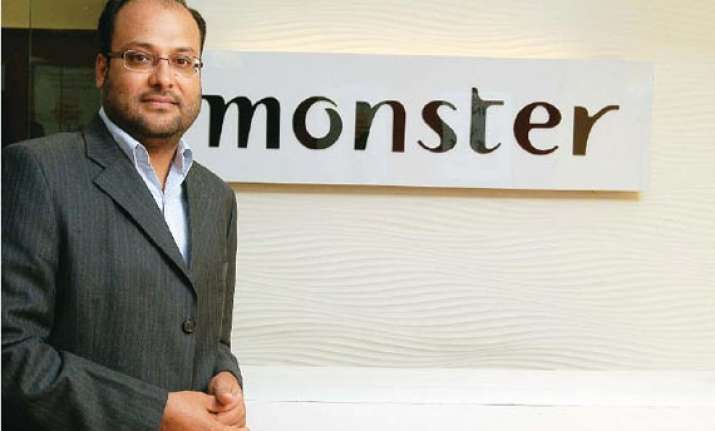 New Delhi: Job portal Monster.com today said it has launched a new service for head hunters for making hiring process more simple and fast.
'Monster mPower Search' provides a simple, fast and intuitive way to find the right talent as the requirement of companies are becoming sharper, Monster.com said in a statement.
"The user interface is simple and intuitive, utilising next generation technology... the service provides industry and education clustering to increase simplicity and speed to the candidate search," Monster.com (India/Middle East/Southeast Asia) Managing Director Sanjay Modi said.
The new service would help in strengthening our engagement with employers and would in due course have a positive impact on business, Modi noted.
Regarding 'Monster mPower Search', Nrusingh Samant, part of Corporate Talent Acquisition Group at Tata Consultancy Services, said it is simple, fast and the ease of search is commendable.