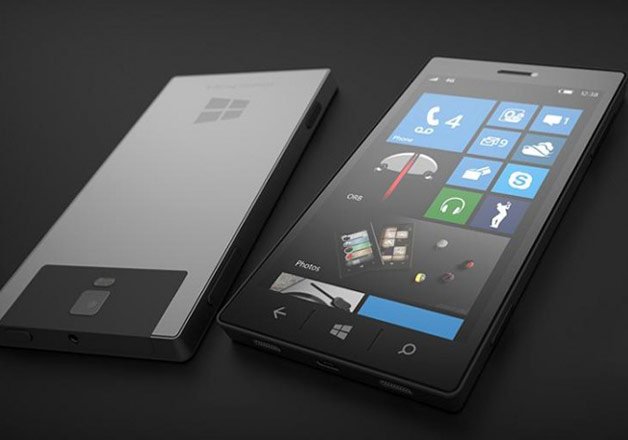 New Delhi: Despite a lacklustre performance in the Smartphone market in the past months, Microsoft is showing no signs of giving up yet. The US giant is set to unveil its premium offering - Surface Phone, which is being pitched as a breakthrough advancement to its existing Lumia series.
Though there is no official confirmation yet, there are speculations that the Surface phone will be something on the lines of the company's tablet offering by the same name.
According to the Microsoft executive vice president and chief marketing officer Chris Capossela, the company is working on a "breakthrough" and is completely advanced from 'Lumia' series.
The US giant has failed to explode despite its takeover of 'Nokia' and rebranding of the Lumia range of Windows-based smart phones as 'Microsoft Lumia'.
Reportedly, the Surface Phone is going to provide features which are more commonly found in home computers.
Rumours also suggest that Microsoft will replace its traditionally-used Qualcomm chips from software which is commonly found in computers and enable the upcoming Smartphone to run on full Windows software.