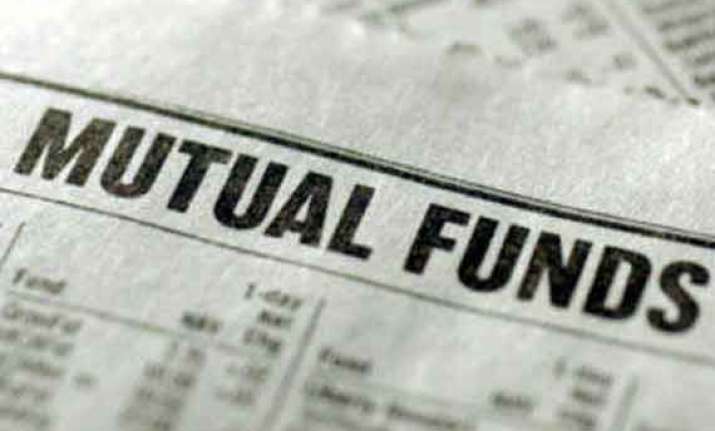 New Delhi: Mutual funds offloaded shares worth more than Rs 14,000 crore during 2013-14 fiscal, making it the fifth consecutive year of net outflows.
As per the latest data compiled by market regulator SEBI, mutual funds (MFs) sold shares worth Rs 14,208 crore during last fiscal, lower than the Rs 22,749 crore offloaded in the preceding financial year (2012-13).
The financial year ended March 31, 2014, also marked the fifth consecutive year of net outflows by mutual funds in equities after pumping in Rs 6,985 crore in 2008-09.
During the last five financial years till 2013-14, MFs had cumulatively sold shares worth over Rs 68,000 crore from equities.
In comparison, foreign institutional investors (FIIs) made a net inflow of nearly Rs 80,000 crore in equities in 2013-14.
However, FIIs kept away from the debt market and pulled out over Rs 28,000 crore during the fiscal due to weakness in the Indian currency.