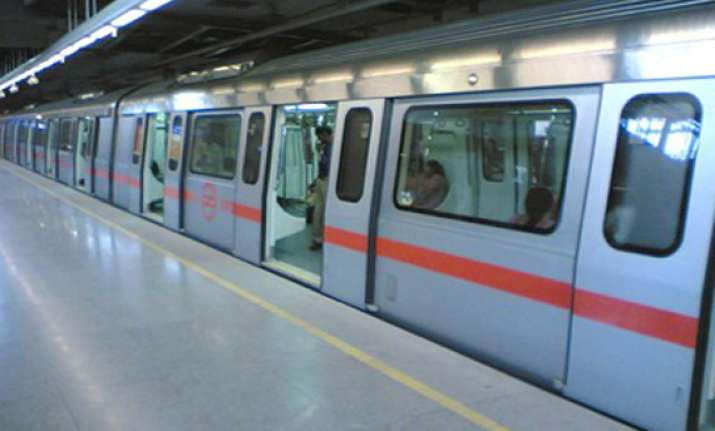 Kolkata, Apr 3 : Metro Rail has registered record earnings of Rs 106.58 crore in the year ended March 31, an increase of Rs 3.42 crore from the previous year.  
The country's first tube railway here also surpassed its record in carrying passengers, Metro Rail sources said today.  
In the just-ended fiscal, Metro rail carried 16.74 crore passengers, registering a growth of 5.26 per cent as compared to 15.90 crore passengers in 2010-11.