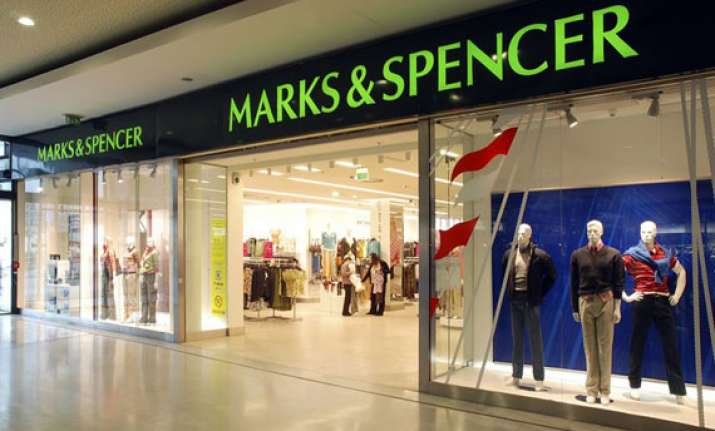 New Delhi: UK-based apparel chain Marks & Spencer (M&S) is planning to open 60 more stores in India by 2016 in order to claim a "leadership position" in the domestic retail market.
The retailer "plans to build a leadership position in the Indian market, targeting a total of 100 stores by 2016," M&S said in a statement today.
At present, M&S operates 40 stores in India through 51:49 joint venture with Reliance Retail. A total of 100 stores also include 20 lingerie and beauty stores.
Commenting on the announcement, Marks & Spencer Reliance India Managing Director Venu Nair said: "Together with our partner Reliance Retail, we are continuing to invest into accelerating our growth in India as we build a leadership position in the market.
"...The strong performance of our lingerie and beauty offer presents us with an exciting growth opportunity," he added.
M&S opened a standalone lingerie and beauty store in Mumbai earlier this month.
"The move capitalises on the growth opportunities in the lingerie and beauty in the Indian market - M&S saw its lingerie and beauty sales increase by 38 per cent and 26 per cent respectively in the previous (fiscal) year," it added.