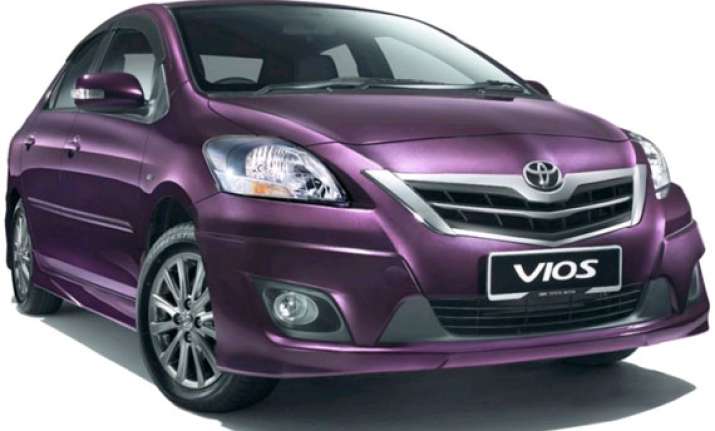 Bangalore: Toyota India unionised employees Monday called off their relay hunger strike and decided to join duty Tuesday after the Karnataka government clarified that the lockout in the twin car plants was prohibited.
"We have called off the 19-day relay hunger strike and report to duty Tuesday first shift, as unanimously decided at our general body meeting held outside the main factory gate," Toyota Kirloskar Motor Union (TKMU) general secretary R. Satish told IANS here.
About 3,000 of the 4,200 unionised employees participated in the hour-hour long meeting.
Of the 6,400 employees 4,200 are union members while 2,200 are on contract.
The twin plants of the Toyota joint venture are located in the Bidadi industrial township, about 30km away from the city.
"As the state government clarified in its April 19 order that the lockout was not in accordance with the provisions of the law (section 10(3) of the Industrial Disputes Act), the management's condition to sign the 'good conduct' letter before entering the plant does not arise," Satish contended.
Though the management declared lockout March 16 and lifted it March 24, the unionised employees refused to enter the plants till the conditional letter was withdrawn and suspension of their 30 colleagues was revoked.
"With all issues, including wage hike and suspension being referred to the industrial tribunal for adjudication, we have agreed to return to work in the interests of all," Satish said.