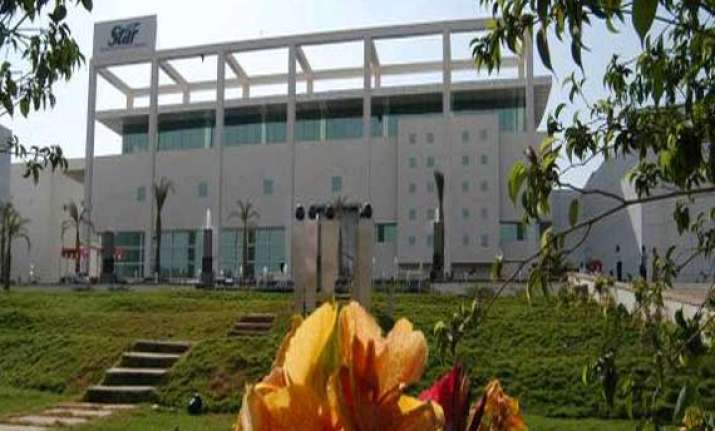 New Delhi: Drug firm Strides Arcolab will acquire a majority stake in the India-branded generics business of Bafna Pharmaceuticals for a cash consideration of Rs 48.1 crore.
The two companies have signed an agreement for the acquisition, under which the India branded generics business of Bafna will be transferred to a special purpose vehicle (SPV) in which Strides will hold 74 per cent stake while 26 per cent will be held by Bafna. 
"The IPs and the manpower will be transferred to the SPV as part of the business transfer and Bafna will continue to manufacture these products for the SPV," Strides Arcolab said in a filing to the BSE. 
The transaction is expected to close by September 2014, it added. 
Commenting on the development, Strides Arcolab Founder and Group CEO Arun Kumar said: "This acquisition provides necessary impetus to our domestic branded generics business and the transaction is in line with our strategy to grow the company's branded generics business." 
The transaction will strengthen Strides Arcolab's reach to newer markets with a wider portfolio of products, he added. 
Pursuant to the transaction, Bafna will transfer entire India Branded Generics Business as a going concern on a slump sale basis to Strides and will receive a cash consideration of Rs 48.1 crore and 26 per cent equity in the SPV, Bafna Pharmaceuticals said in a separate filing to BSE. 
Bafna Pharmaceuticals CMD Mahaveer Bafna said the transaction would help Bafna "de-leverage its balance-sheet and demonstrates our commitment to maximising value to our shareholders." 
Under the proposed transaction, Bafna will continue to manufacture and supply the products from its existing manufacturing facilities for a period of five years, the filing added. 
India branded generics business of Bafna is engaged in sales and marketing of branded pharmaceutical products in niche therapeutic segments of haematinic, women healthcare, pediatric care in India and includes its flagship product 'Raricap' and 7 other brands. 
The business has presence in 17 states in India with a field force of about 400 people and had revenue of Rs 24.6 crore for the financial year ended March 31, 2014.