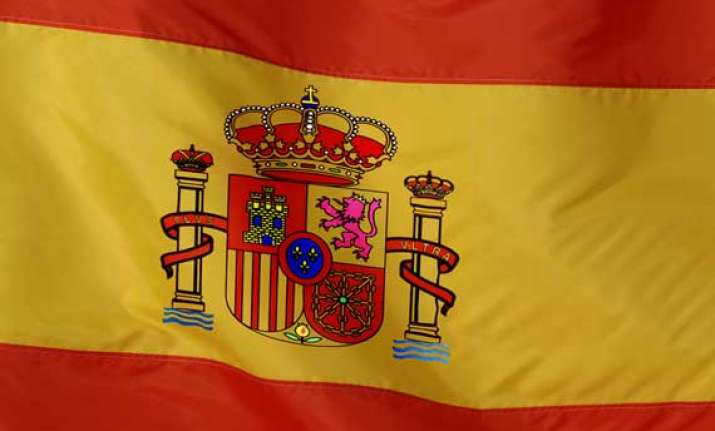 Madrid: The Spanish government Friday passed new measures to avoid closures of companies, Xinhua quoted Deputy Prime Minister Soraya Saenz de Santamaria as saying at a press conference following the cabinet meeting.
The new rules will make it easier for indebted but viable companies to refinance loans, "assuring the company's future, avoiding situations of insolvency and giving companies more tools for corporate restructuring and business finance", Saenz de Santamaria said.
The government expects to stop job losses caused by these closures and keep the companies' productivity while helping Spain's economic recovery as the Spanish economy started growing in the third quarter in 2013 leaving its longest economic recession behind since 1978.
The measures had been earlier announced Feb 11 by the Spanish Minister of Economy and Competitiveness Luis de Guindos, who said the government was planning to implement new measures in order to make it easier for companies to refinance loans as a result of high debts.
Small and medium size enterprises were very affected by the financial crisis happening in Spain, while at the same time they are very important for its recovery. The Spanish government wants to avoid more job losses and consolidate the country's economic growth.