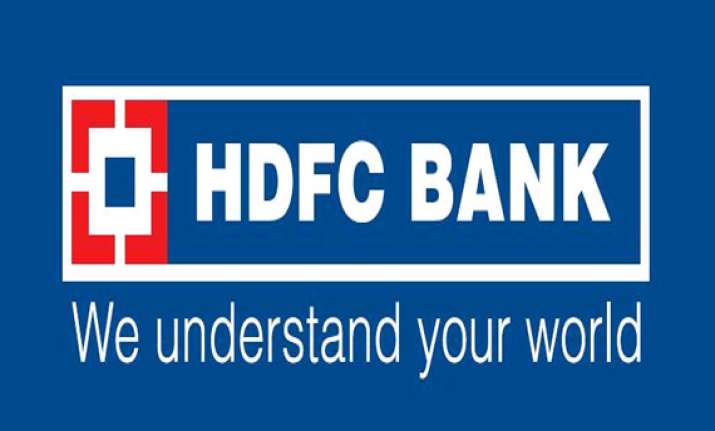 Mumbai: Genpact founder Pramod Bhasin and DLF director Pia Singh-promoted The Skills Academy will tie up with HDFC Bank to co-develop the content of a training course for professional bankers.
The Academy plans to launch the training course titled "The Professional Banker Programme" here Sunday. The course aims at bridging the skills gap in the banking industry and transforming candidates into job-ready professionals. The partnership with HDFC Bank is also scheduled to be announced Sunday.
"Our aim is to provide best in class training to graduates and help fulfill their aspirations for outstanding careers," said Pramod Bhasin, promoter of The Skills Academy.
"We also hope to build excellent partnerships with HDFC Bank, the leading bank in India, to help meet their objectives of growth and employer of choice," Bhasin said in a statement.
To get entry into the course, applicants are required to undergo a "robust selection process" and HDFC Bank will make a conditional offer of employment to selected candidates at the start of the course, subject to successful completion of the programme, the statement said.
Extending to a little over 2 months, "The Professional Banker Programme" will craft talented graduates under the age of 25, into professionals by training them for various retail (branch) banking roles such as personal bankers and tellers.
"The course is reasonably priced and value-for-money training for graduates. The 8-week training programme will be a full time course delivered by senior bankers from the industry and will have the right mix of theory, experiential learning and case studies," it said.
Commenting on the training programme, Philip Mathew, chief people officer of HDFC Bank said, "Finding fresh graduates with the right career and motivational fit is key to any talent acquisition strategy at entry level. Such partnerships will equip graduates with skill sets aligned with their career aspirations."
"We are confident that through this course we will build a fine talent pipeline in sync with the requirements of the bank," Mathew said.