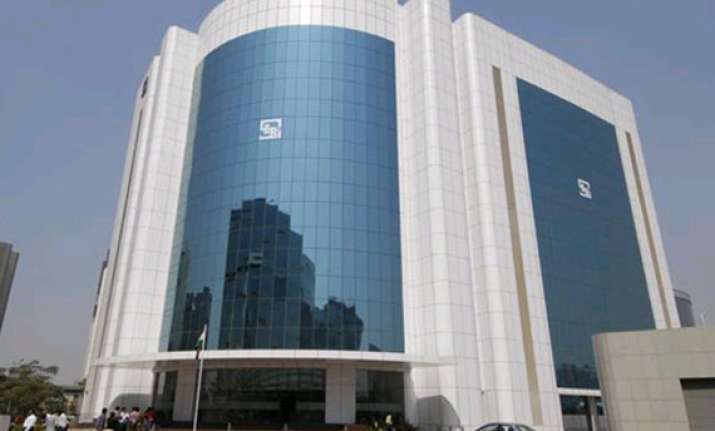 New Delhi: With Indian stock markets reaching dizzying heights on hopes of a strong and stable government after polls, investors have started adding 'defensive' stocks to shock-proof their portfolios ahead of election results on May 16.
At the same time, regulator Sebi, stock exchanges and market intermediaries are also working to ring-fence the systems and infrastructure from any sudden volatility on the results day, or around that date.
Officials said 'mock stress tests' have been conducted at exchanges under supervision of Sebi to ensure that the markets are ready to withstand any shocks that may arise out of sudden increase in volumes.
The preparations are being done while keeping in mind the experience of May 18, 2009 -the day when results of last Lok Sabha polls were announced and the markets gained so much that trading had to be halted.
That date is still known as 'Magic Monday' in stock market as the benchmark index Sensex posted its biggest ever gain of over 2,100 points in just one-minute trade after investors were enthused by a decisive verdict in the then concluded general elections.
However, the gains were limited to a few investors on that date as trading could not continue for the day.
The experience was another extreme on May 17, 2004, soon after the announcement of 2004 Lok Sabha elections, the markets witnessed the worst-ever bloodbath on concerns of uncertainty over the economic reforms as the then NDA government was voted out of power.
That time also, the exchanges were forced to suspend trading twice to contain volatility, while Rs 1,24,000 crore worth investor wealth got wiped out despite all efforts to contain the losses.
The officials said all necessary groundwork has been done to prepare for any eventuality on the results day this time, while there have also been requests from some quarters to extend the trading beyond the stipulated 3.30 pm on May 16, which is a Friday. Besides, there are also demands to conduct trading on the next day, although markets are normally closed on Saturdays and Sundays.
A final decision is yet to be taken on additional trading hours, a senior official said, adding that so far Sebi has not been inclined to do so as there have been no precedents and such a move may be construed as interfering in the normal market making activities.
The Sensex has already galloped over 7 per cent in this calendar year to 22,688.07, with capital goods, banking, consumer durables and automobile firms' shares clocking double-digit gains.
However, there is also a possibility of a hard-landing on May 16 if the outcome differs from expectations of a result favourable to the coming of a stable government.
In past one month or so, index for a defensive sector like healthcare has surged 3.5 per cent dwarfing Sensex's 2.8 per cent gain -indicating that smart money in markets is ring-fencing itself.