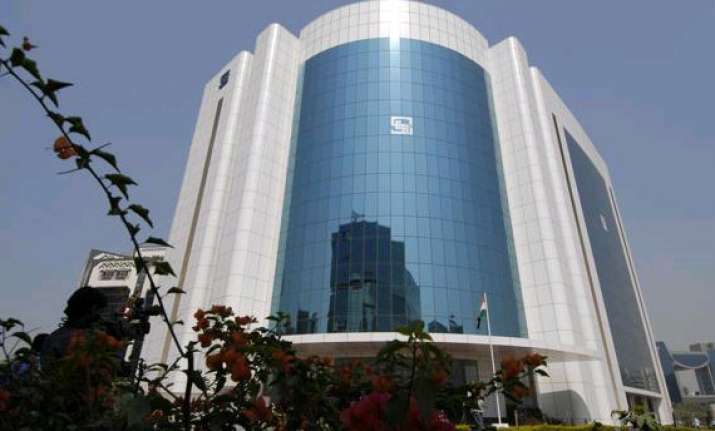 New Delhi: With the aim of reviving the primary market, Sebi will this week consider wide-ranging rule changes, including the size of share sales and a mandatory minimum 25% public shareholding for listed PSUs.
The proposed measures may help the government garner almost Rs 60,000 crore through share sales in listed public sector undertakings, deepen the markets and rationalise the regulatory framework for different sets of companies—private, public, small and large. 
According to senior officials, the board of the Securities and Exchange Board of India (Sebi) will consider various reform measures in the primary markets, which have been finalised after taking into account suggestions made by the regulator's Primary Market Advisory Committee and representations from market participants. 
Under the new proposal, all companies with a post-issue capital above Rs 4,000 crore are compulsorily required to offer at least 10% stake in the IPO. 
In other offers, the minimum dilution to the public will be 25% or Rs 400 crore, whichever is lower.
Besides, Sebi plans to increase the anchor investor bucket to 60%. 
Sebi said if a company dilutes less than 25% in an IPO, it will be given three years to comply with the minimum public shareholding norm. 
To create a level playing field, Sebi plans to make 25% minimum public shareholding mandatory for PSUs and give them three years to meet this norm. Sebi can consider relaxation of this norm on a case-by-case basis. 
The regulator noted that 36 active and two suspended PSUs have a public shareholding of less than 25% and they need to offload shares to the tune of about Rs 58,000 crore. 
Coal India alone would have to sell shares currently valued at about Rs 36,000 crore, which is over 60% of the total amount. Eight other PSUs would have to offload scrips to the tune of more than Rs 1,000 crore and 26 PSUs would have to divest shares valued at Rs 500 crore. 
Sebi also plans to replace the 'closing price' norm with 'volume weighted average price' in the pricing formula for preferential issues.