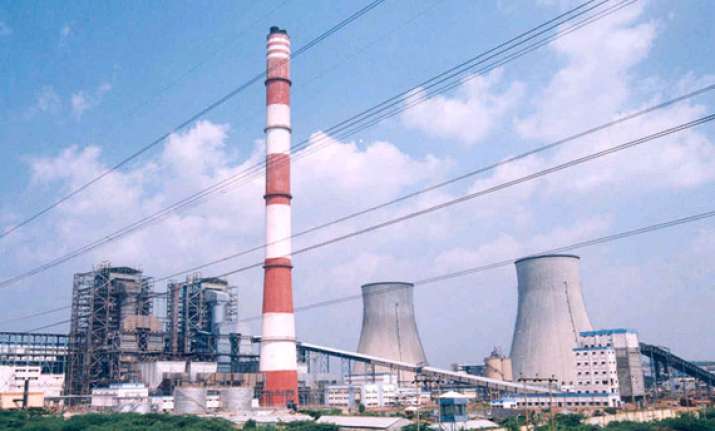 Neyveli (TamilNadu): Neyveli Lignite Corporation (NLC) owned New Thermal Power Stations in Tamil Nadu would generate additional 1,500 MW power within five months, a senior official has said.
NLC Chairman and Managing Director B Surender Mohan addressing a Technical Committee meeting last night said that four new thermal units with a capacity of 1,500 MW will be commissioned within next five months at Neyveli and Tuticorin.
Out of it, expansion of two units at Neyveli Thermal Power Station-II with a capacity of 250 MW each were nearing completion at a cost of Rs 3,027.59 crore, he said.
Other two units with generating capacity of 500 MW each under a joint venture with Tamil Nadu Generation and Distribution Corporation Limited would also be commissioned within five months at a cost of about Rs 4,910 crore, he said.
At present NLC is generating 2490 MW of power.