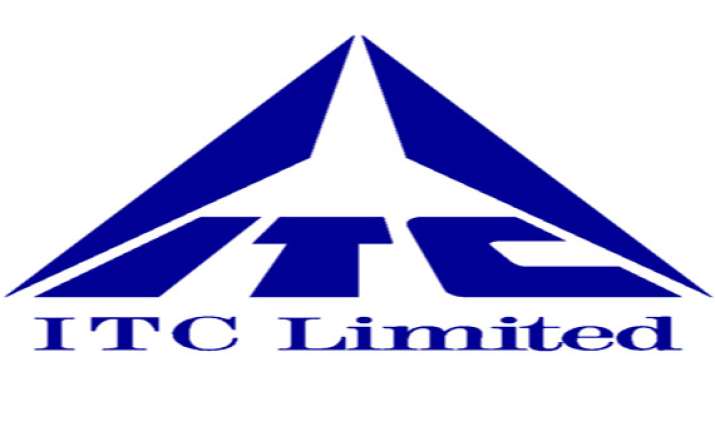 New Delhi: Divesified group ITC on Friday posted 18. 16 percent rise in standalone net profit at Rs. 2,278.01 crore for the fourth quarter ended March 31.
It had posted Rs 1,927.9 crore profit in the January-March quarter of the previous fiscal (2012-13). 
Net sales in Q4, 2013-14 rose by 11.79 per cent to Rs 8,180.3 crore, from Rs 8,623.11 crore, ITC said in a BSE filing.