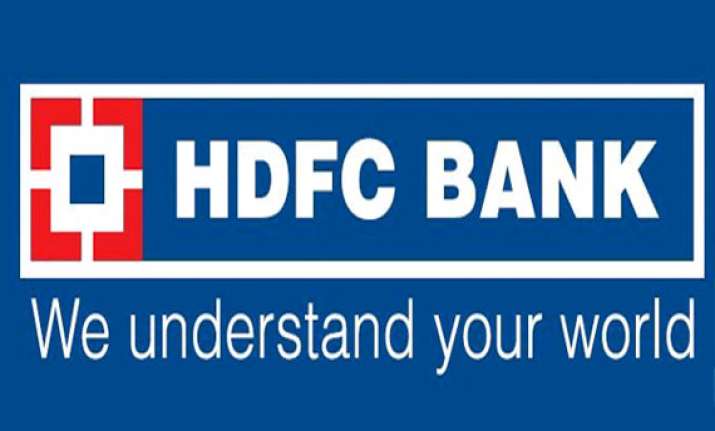 Mumbai: Mortgage lender Housing Development Finance Corporation (HDFC) Tuesday said its net profit increased by 10.79 percent to Rs.1,723.10 crore for the quarter ended March 31, 2014.
The company had posted Rs.1,555.21 crore profit in the like quarter of last year.
Total income of HDFC increased to Rs.6,647.82 crore for the quarter under review as compared to Rs.5,677.71 crore recorded in the corresponding quarter of 2012-13.
For the whole financial year 2013-14, HDFC posted a net profit of Rs.5,440.24 crore -- 12.20 percent higher than the Rs.4,848.34 crore net profit recorded in the previous fiscal.
Total income of the company rose to Rs.24,197.67 crore for the fiscal ended March 31, 2014, from Rs.21,147.62 crore in the previous year.
The share price of HDFC fell 1.12 percent to Rs.877.25 at the Bombay Stock Exchange (BSE).