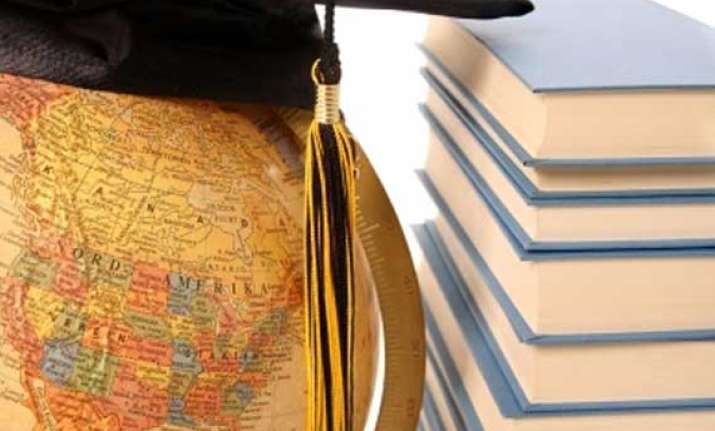 New Delhi : Ashoka University, a philanthropic higher-education initiative of a group of entrepreneurs and business leaders, is set to open its doors in August with four-year undergraduate programmes in the liberal arts. Similar term courses in Delhi University have led to widespread resentment and criticism.
According to founders of the new institution, the undergraduate programmes of Ashoka University are broadly based on the US liberal education system and would be of the same standard as the top global universities like Harvard, Oxford, Yale and Cornell.
A founder and trustee of Ashoka University and founding dean of the Indian School of Business (ISB), Pramath Raj Sinha, said a four-year programme in liberal arts is the "need of the hour" as students are not able to get the required breadth and depth of the subject under the current three-year system prelevant in most Indian universities.
"Thousands of students go to the US and other universities to get four-year Bachelor's degree. Why can't we offer it here," asked Sinha while speaking to IANS, emphasising the need for reforms in the Indian education system.
The four-year undergraduate programmes introduced in Delhi University are mired in controversy with teachers and sections of students opposing it. In its Delhi manifesto for the general election, the Bharatiya Janata Party (BJP) has promised to scrap the new programme, terming it "unnecessary" and a complete waste of a precious year of study.