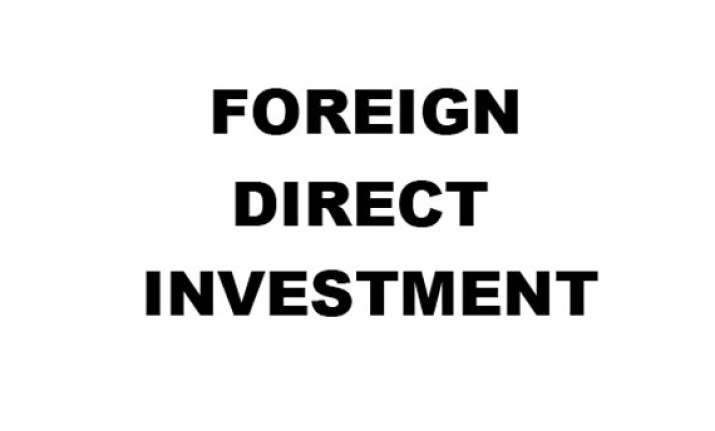 New Delhi: India's services sector received foreign direct investment (FDI) of $2.18 billion during April-February period of financial year 2013-14, down 54 per cent compared with figures of the corresponding period a year ago.
Services such as banking, insurance, outsourcing, R&D, courier and technology testing had received $4.74 billion of FDI during April-February 2013, according to data from the Department of Industrial Policy and Promotion (DIPP). 
According to experts, foreign investors will move ahead with their decisions once a new government takes over after the ongoing Lok Sabha elections. 
"Although the present government has taken steps to attract investments, more needs to be done by the new government," said Krishan Malhotra, an expert on FDI with corporate law firm Amarchand & Mangaldas. 
Overall foreign inflows into the country declined to $20.76 billion during the first 11 months of 2013-14 from $20.89 billion in the corresponding period a year ago. 
The services sector contributes over 60 per cent to India's gross domestic product. In 2012-13, foreign investment in services fell to $4.83 billion from $5.21 billion in 2011-12. 
Other sectors where inflows have declined include construction, metallurgical industries and hotel and tourism.  
Foreign investments are considered crucial for India, which needs about $1 trillion in the five years to 2017 to overhaul infrastructure such as ports, airports and highways to boost growth. 
A drop in foreign investment could affect the country's balance of payments situation and the rupee.