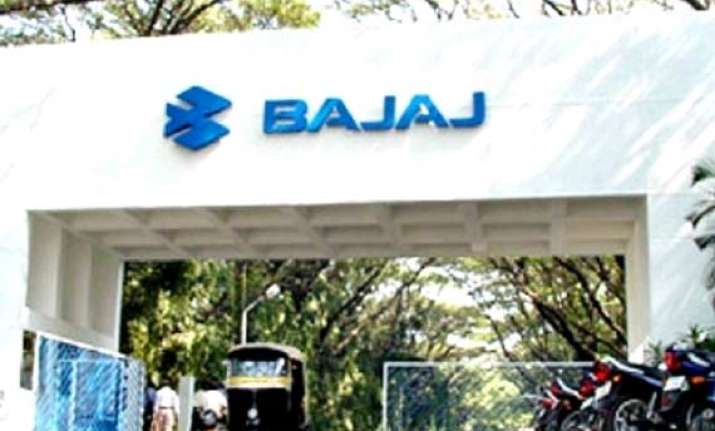 Mumbai: Bajaj Finance has decided to walk out of the construction equipment (CE) financing business due to muted profitability prospects, a top official has said.  "We have been very cautious about the business for over 18 months. Now, we have decided to exit it fully, looking at it from the profitability perspective," the Pune-headquartered company's chief executive Rajeev Jain told PTI.  The CE portfolio which the company is carrying is not too large and will fully mature in the next 15-20 months, he said.
"We have not suffered in the business and are not shutting it because of any specific problems in the credit. It is the lack of profitability with no chances of a turnaround, due to which we have taken this decision," he said.  When asked if bad assets are the reason behind the company's decision to walk out of the CE business, he said:
"Nothing of that sort."
He said the low ticket sizes, where the average of a loan stands at Rs 18-19 lakh, coupled with the low margins make the business not so exciting from the profitability perspective.
When asked about bad assets ratio in the CE business, he said as against the overall gross non performing assets ratio of 1.13 per cent, its gross non performing assets ratio for the construction equipment segment were around 4.5 per cent.
The loans given under the construction equipment financing are for asset purchases like earthmovers, concrete mixers etc, he said.
It can be noted that a slew of banks, including ones from the private sector like Kotak Mahindra Bank and HDFC Bank, have in the past reported stress on their CE books and have been cautious on the sector.
Lenders blame a majority of the worries on the sector to the stress faced by the economy with low growth, which has resulted in a ripple effect and affected growth in several sectors, including infrastructure.
Lack of clearances for infrastructure projects and also some judicial interventions, which have held back projects, has also affected the sector.
Jain said the company is going slow on infrastructure lending as well and hinted that it may decide to withdraw from this segment as well.
He said the company has already stopped financing large infrastructure projects and does only a select few of them at present.