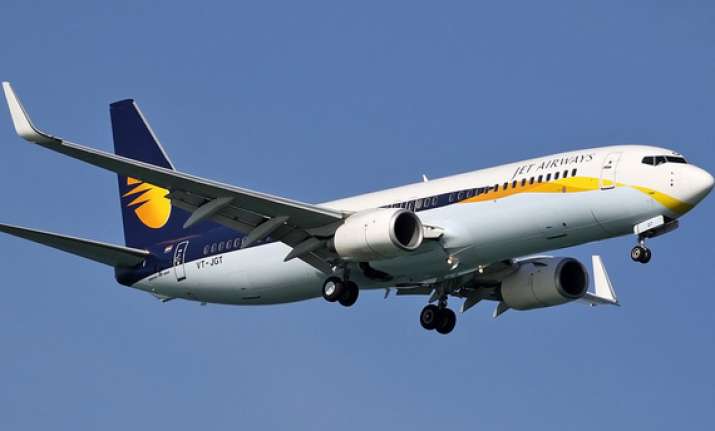 New Delhi, May 24: Jet Airways shareholders have approved the 24 per cent stake sale to Etihad Airways for Rs  2060 crore. Jet Airways chairman Naresh Goyal said the deal would improve the company's profitability and reduce costs.
"Etihad investment will help us to deleverage and grow in a sustainable manner," Mr Goyal said while addressing Jet Airway's shareholders at an Extra Ordinary General Meeting (EGM) convened to seek their approval for the Etihad deal.
However, these shares would be allotted after completion of all regulatory approvals. The deal is being looked into by Competition Commission of India (CCI) and Securities and Exchange Board of India (Sebi) among other regulators.
Experts feel the deal means Jet getting strategic expertise, cheap financing and possible fuel import benefits in addition to the capital injection.