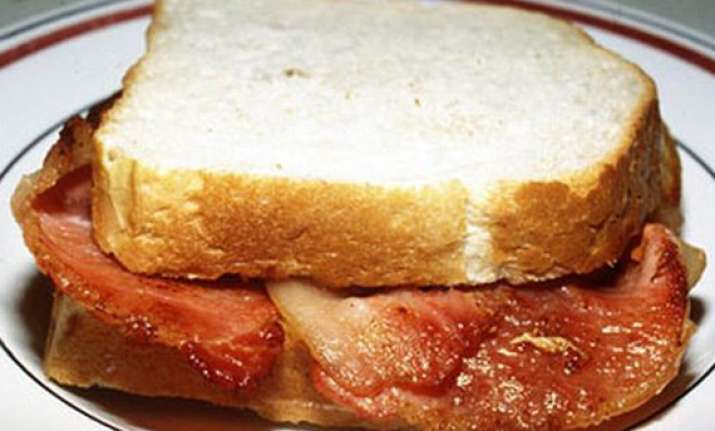 London, Dec 9: Workers at the Jaguar Land Rover plant in Merseyside were offered just a bacon or sausage sandwich for their Christmas bonus, Daily Mail reported.
The staff called the free festive buffet as 'pathetic' and one employee, who didn't want to be named, told The Sun: 'I feel like telling them where to stuff it. We slave all year, they are making a fortune and this is all they can manage?'
A spokeswoman said the buffet was a tradition at the plant and "There's no obligation to give a cash bonus in December."