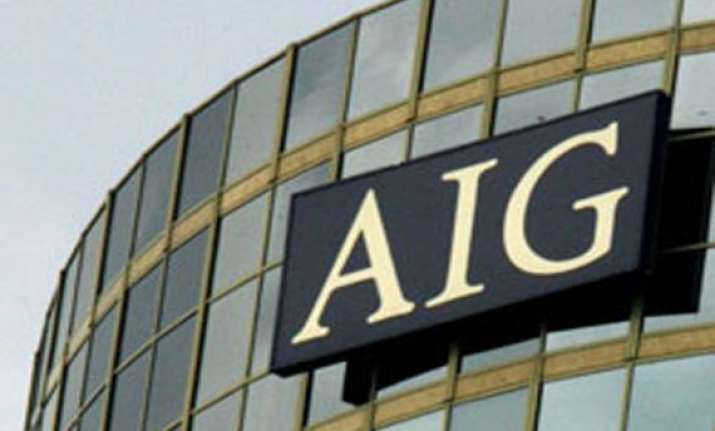 Chennai: Fining Tata AIA Life Insurance Company Ltd Rs.100,000, India's insurance regulator has ordered the company to hire accounting firm(s)to carry out investigation on the extent of operational procedures complying with anti-money laundering guidelines.
In an order dated Feb 12 but uploaded on its website Thursday, the Insurance Regulatory and Development Authority (IRDA) ordered a penalty of Rs.100,000 on Tata AIA Life Insurance for not complying with its guidelines.
The IRDA also ordered the life insurer to hire a chartered accounting firm or any number of chartered accountancy firms to carrying out an investigation on the operational procedures present to comply with its AML guidelines.
The IRDA said the accounting firm(s) should complete the study and submit its report in 45 days. The Tata AIA Life Insurance should submit the accounting firm's report to IRDA within 15 days of its submission.