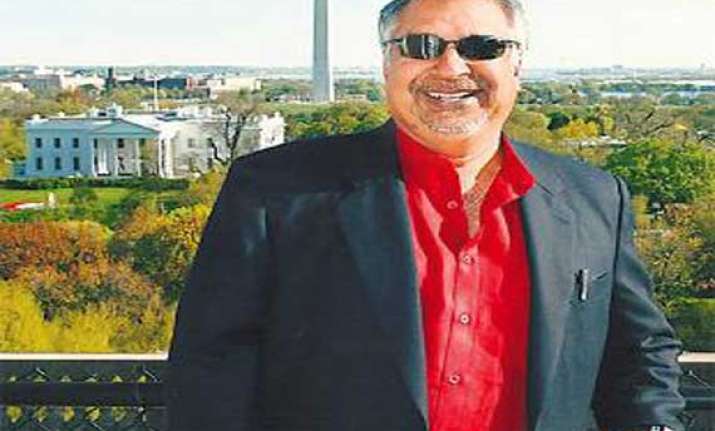 Washington: After agreeing to pay $13 million to resolve investors' claims that directors sold Infogroup on the cheap to bail out founder Vinod Gupta, a former financial backer of Bill Clinton, the company's new owners have sued Gupta.
Papillion, Nebraska-based Infogroup has alleged that Gupta's Omaha-based rival company called Database 101 has improperly recruited InfoGroup employees and accessed InfoGroup computer secrets.
Accusing Gupta of copying the look of Infogroup's websites, the new Infogroup suit also claims that it "recently has uncovered evidence that DB101 has obtained access to InfoGroup-protected computer systems or information stored on such systems on or about June 2013".
Gupta said the suit was without merit and that he has only hired former Infogroup employees who were let go as part of job cuts at the rival company, according to Omaha World-Herald.
InfoGroup declined to comment, citing a policy on pending and past litigation, the World-Herald said.
The suit alleges deceptive trade practices, breach of contract, computer fraud, false advertising and other behaviour.
InfoGroup is seeking a jury trial, injunctions against what it calls misconduct, and unspecified damages.
In the previous Feb 5 deal, InfoGroup agreed to pay over $13 million from insurance to settle the class-action lawsuit brought by the New Jersey Carpenters Pension Fund, according to a Delaware Chancery Court filing.