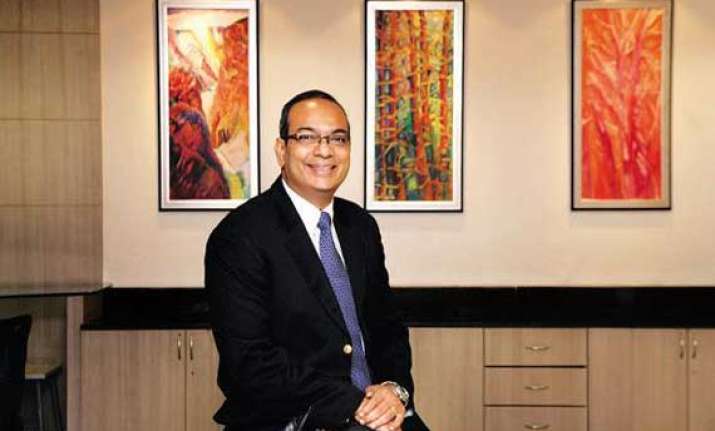 New Delhi: The end-to-end transformation and client centrality in solutions will enable business process management (BPM) to touch $50 billion by 2020 from the present $21 billion, an industry official said.
India is expected to be 'nerve centre' or hub of global BPM sourcing industry, developing best practices as social media, enterprise mobility and other new technologies are set to drive demand for specialised services.
"We have been supported so far by the government with certain measures and I believe with more focused support in certain areas, we can surely reach the magical number of $50 billion by 2020.
"Look at the value we will create for every economy in the world, not just for India...Think of the employment opportunities," said Keshav R Murugesh before putting forth a wish-list as the Chairman of the Nasscom BPM Council.
He is also Group CEO, WNS Global Services, a leading global BPM company and offers business value to 200+ global clients.
"Data around the election this time by various research agencies and leading publications states that 65 per cent of India's population is 35 and below. Half of the country's population of 1.25 billion people is under 25 years of age," Murugesh told PTI.
Data also suggests that one of the top-most issues on Gen Y's mind is better employment.
"BPM has a place for everyone - graduates, doctors, lawyers, chartered accountants, medical professionals, analytics practitioners, engineers...The list is endless.
"It is safe, as the measures around employee safety are almost draconian in nature. Tremendous opportunities for career growth, taking on stretch profiles at a young age, and learning while on the job.
"Every BPM player has tie-ups with globally leading universities. Last, but not the least, the thrill of working for global conglomerates, meeting people across diverse cultures, travelling to different countries, facing challenges and finding innovative solutions...It's a dream job for Gen Y," said Murugesh.