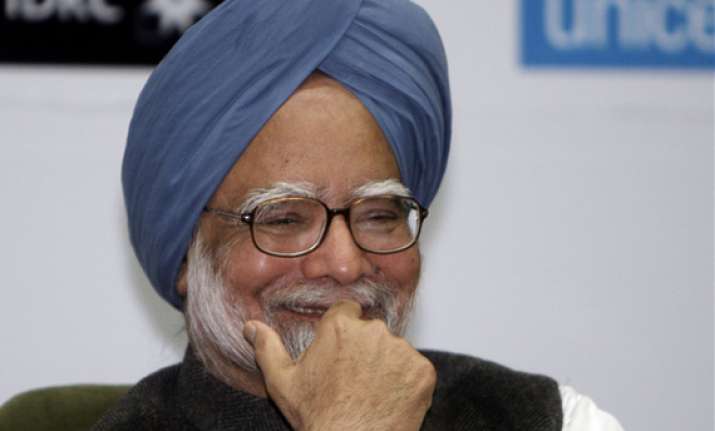 New Delhi: Prime Minister Manmohan Singh has ruled out the country could suffer a repeat of its 1991 balance-of-payments crisis as it deals with a falling rupee and a huge trade gap.
He was speaking a day after rupee hit a new low of 62.03 rupees to the dollar and stocks posted their sharpest single-day fall in nearly two years.
In 1991, hard currency reserves had sunk so low that the country was on the brink of defaulting on its foreign loans.
He said in 1991, the country only had foreign exchange reserves for 15 days in 1991, but now it has reserves of six to seven months.
In 1991, the country had to pledge its gold reserves with the International Monetary Fund to fund its debt.
Singh blamed that India's ballooning current account deficit, is also because of large imports of gold.
Gold is the second-largest contributor to the current account deficit after oil. The yellow metal enjoys great popularity in India because of a hedge against inflation and during religious festivals.