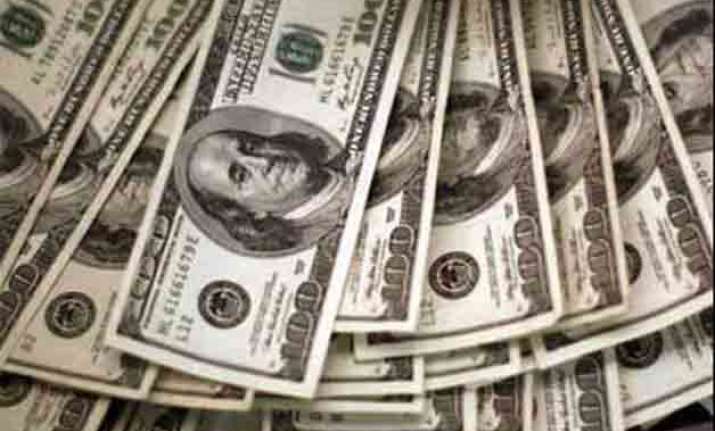 New Delhi: India has received USD 34.9 billion in remittances in the first six months of 2014-15 and is likely to surpass the previous year's USD 69.6 billion by end of the current fiscal.
Replying to a question in Rajya Sabha, Minister of State for Overseas Indian Affairs V K Singh said USD 34.9 billion was remitted to country from April to September.
In 2013-14, India had topped the chart of remittance inflows, by receiving a whopping USD 69.6 billion, followed by China with USD 60 billion and the Philippines with USD 25 billion.
The remittances in 2012-13 was USD 67.6 billion and USD 66.1 billion in the year 2011-12 .
The remittances to the country through private transfer of funds have been on the rise in the last few years.
In 2010-11, the amount was USD 55.62 billion, USD 53.63 billion in 2009-10 while in 2008-09, it was USD 46.9 billion.
India has been favouring cutting cost of sending remittances. In a recent report, the  World Bank too had called for removing impediments to flows of remittances arguing that it is more stable than other capital flows.
Since 2000, remittances to developing countries have averaged about 60 per cent of the volume of total foreign direct investment flows.
Singh said remittances which are not in the nature of investment are not within the ambit of the FDI policy.
Officials in the Overseas Indian Affairs Ministry indicated that the remittances are likely to surpass the figure for the previous year.
Replying to a separate question, the Minister said
government was in touch with authorities in Saudi Arabia to resolve the case of 24 Indian workers stranded in Al-Khobar area in the Gulf country.
He said Indian Embassy in Riyadh was taking necessary steps to resolve the case as well as payment of salaries to them.
The Minister said the Embassy officials visited Al-Khobar, which is 450 kms from Riyadh, and met all the workers.
He said the Saudi labour court authorities have directed the sponsor on February 18 to settle the matter at the earliest and repatriate the workers after payment of their pending salaries.