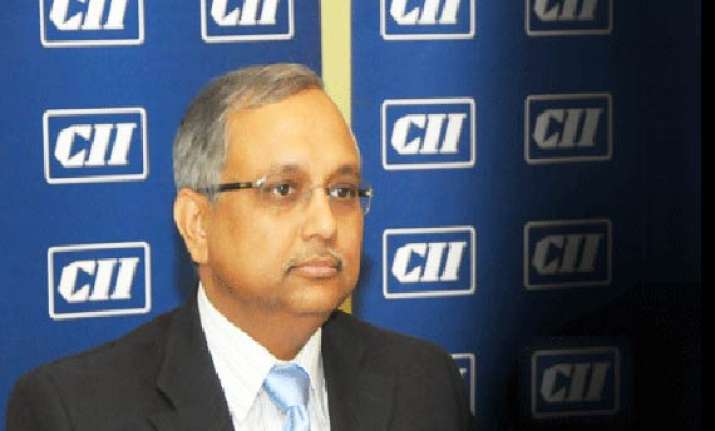 New Delhi, Nov 28: India Inc today said political parties should reach a consensus on the government's decision to open the multi-brand sector to foreign investment.

"We will request political parties to support the government's decision as it would help SMEs... There should be a minimum sort of an agreement in such areas (FDI in multi-brand retail)," CII Director General Chandrajit Banerjee told reporters here.

Making a similar appeal, FICCI Secretary General Rajiv Kumar said this move would have a positive impact on the small and medium enterprises (SMEs) and employment.

"Indian SMEs can expect additional orders of USD 60 billion annually from large retailers. This will be a fillip to SMEs," he said.

Chairman of CII National Committee on Retail and CEO of Aditya Birla Retail Thomas Varghese said that state governments should look at the long-term benefits.

"I would urge (state) governments not to look at this issue from a narrow prism, but to look at it from the point of view of benefiting consumers, SMEs and employment," he said.

He expressed the hope that progressive states which are concerned about consumers and inflation, will any way give licenses to retailers. "At the end of the day, the framework of Indian Constitution provides each state for taking its own decision," he added.

Assocham too supported the government, stating FDI in retail would create lakhs of new jobs and help reduce inflation.