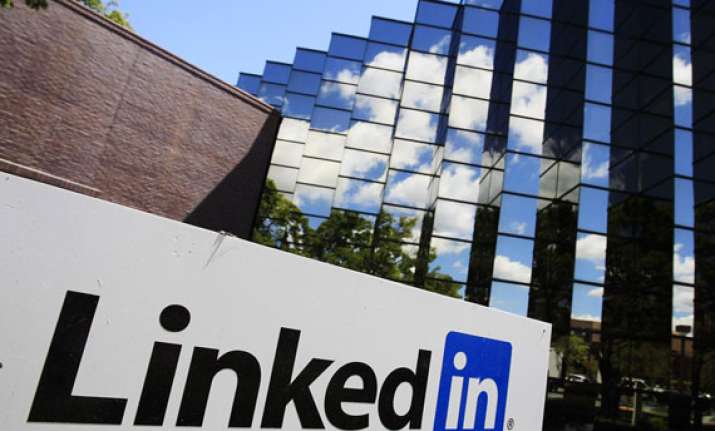 New Delhi: Strong growth in userbase in India has helped professional networking site LinkedIn cross the 50 million users milestone in the Asia Pacific region.
LinkedIn, which has over 277 million members globally, has more than 24 million users in India, it said in a statement.
Nine countries in the region now have over one million members, while Australia has more than 5 million users, China (4 million), Indonesia and the Philippines (2+ million each), Japan, Singapore, Malaysia, and New Zealand (1+ million each), it added.
"The strong growth we are seeing in our member base is a great encouragement for us. We are looking to introduce more features to deliver even more value to our members and customers," LinkedIn APAC-Japan MD Hari Krishnan said.
LinkedIn's member base has nearly tripled in the region since May 2011, when it opened regional centre in Singapore, it said.
Last year, LinkedIn added more than seven million new members in India, while 2 million joined the network in Australia and New Zealand.