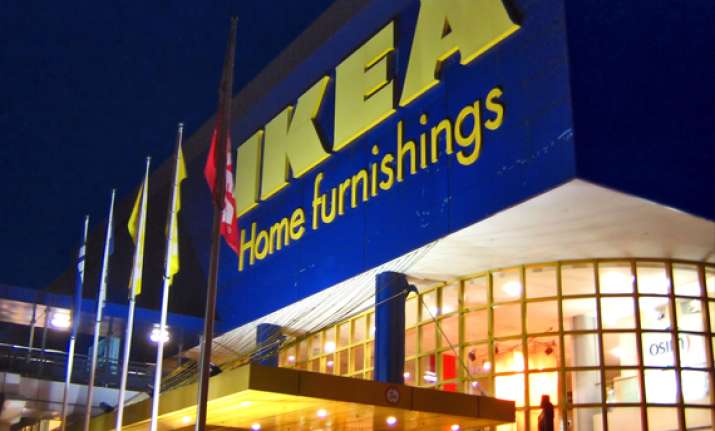 New Delhi, November 27: Scandinavian home products giant IKEA that has stayed away from the Indian retail sector saying it will enter only on its own, is set to announce its plans for the market with the government allowing 100 per cent foreign direct investment in single-brand retail.

According to people familiar with the development, IKEA's president and CEO Mikael Ohlsson is visiting India this week to "announce strategic initiative for Indian market".

Details of IKEA's plans, however, could not be ascertained.

In the past, India allowed only 51 per cent FDI in single-brand retail. Last week the government had removed the cap and allowed international firms selling products under one brand name to tap the growing consumer base here without a local partner.

Moreover, the government had also allowed 51 per cent FDI in multi-brand retail.

IKEA has been sourcing many materials from India for a long time now. It has been adopting a wait and watch policy to open its retail stores as it wanted to operate on its own.

The firm also supports Unicef's water and sanitation programme in India and funds programmes in the carpet and cotton regions in the country.

In 2010, IKEA's sales increased to €23.1 billion, an increase of 7.7 per cent compared to the previous year, with Asia and Australia contributing about 6 per cent.

The group has operations in 41 countries with 29 trading service offices in 25 countries, according to its website.