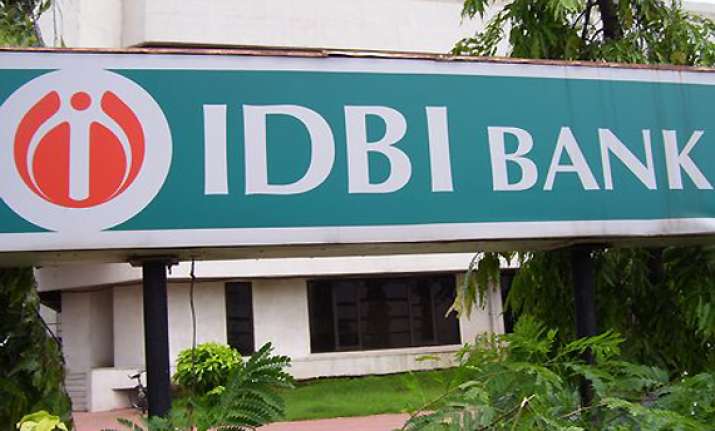 Mumbai, Oct 21: Public sector lender IDBI Bank is in talks with various financial institutions, including other state-run banks, to float an infrastructure debt fund, a top official has said.

"We are in talks with various financial institutions to float an infrastructure debt fund after the recent approval of the Reserve Bank allowing banks to launch such funds," Executive Director Melwyn Rego told PTI here. 

He, however, declined to name the institutions, or give information about the corpus of the proposed fund.  However, sources said the bank is in talks with a horde of PSB peers, including Corporation Bank and pure-play infra finance company India Infrastructure Finance Company. 

On September 24, RBI allowed banks and non-banking finance companies (NBFCs) to sponsor the IDF, which can be set up as mutual funds and NBFCs.

As per the central bank guidelines, IDFs that can be set up as NBFCs should have a minimum net-owned fund of Rs 300 crore and a capital adequacy ratio of 15 percent.  During the 12th Plan (2012-17), the government plans to spend around USD 1 trillion (Rs 50 lakh crore) to fund infrastructure, which is almost double that of the 11th Plan infra expenditure.

Banks' total infrastructure lending aggregated Rs 5,52,682 crore by the end of June quarter in the current fiscal.

IDBI Bank, which draws its lineage from infra funding as a development finance bank, has earlier evinced interest to set up such debt funds and is expected to ramp up its lending to this segment through the specialised fund.