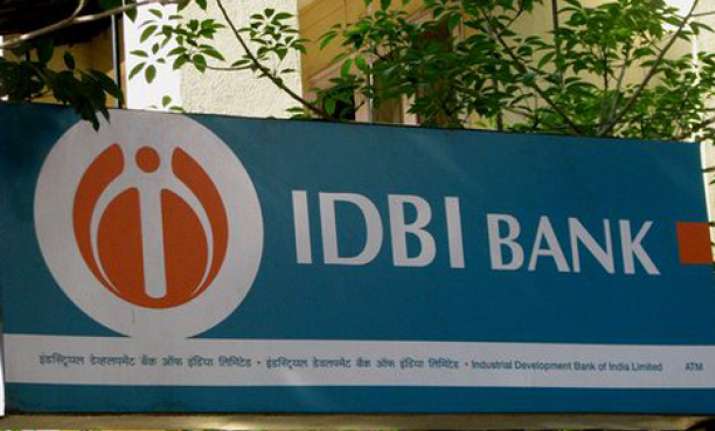 New Delhi, Oct 15: State-owned IDBI Bank on Saturday said it plans to open about 250 branches across the country and a branch in Singapore over the next year.

"We will be opening 200-250 branches across various states in next 12 months," IDBI Bank Chairman and Managing Director R M Malla told PTI.

Besides, the bank is also looking at ramping up its international presence, he said.

The bank submitted applications to the Monetary Authority of Singapore for setting up an Offshore Banking Unit there and to the China Banking Regulatory Commission for setting up a representative office at Shanghai, he said.

IDBI Bank hopes to get licence from the Singaporean authorities within the next few months, Malla said on the sidelines of a seminar organised by IMI here.

Currently, the bank has one overseas office. It operates from Dubai (UAE). Domestically, the branch network of the Mumbai-based stood at 930 branches as of September.

The bank opened 107 branches in 2010-11, including specialised corporate branches, taking the total to 815 as on March 31, in addition to an overseas branch at DIFC, Dubai.

Of the domestic branch network, 238 are located in metropolitan centres, 307 in urban centres, 184 in semi-urban centres and 86 in rural centres.

In order to ensure improved operating domain, branches at a few locations were relocated and renovated to provide fresh look and feel, similar to other branches of the bank, he said.

The bank constantly endeavours to expand its branch network to execute its strategy of building sufficiently larger customer base, improved customer service and improved CASA contribution, he said.