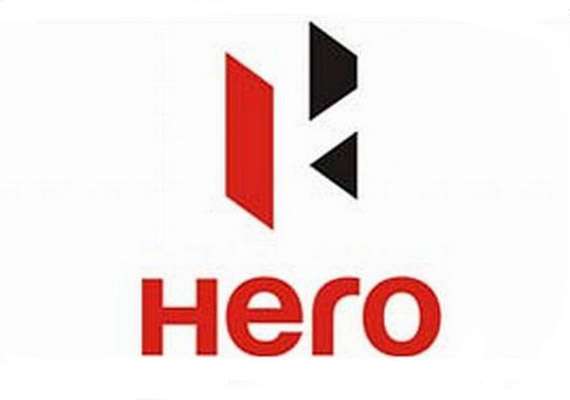 New Delhi, Sept 13: Two-wheeler producer Hero MotoCorp on Thursday said it has roped in Italian design firm Engines Engineering to develop internal capabilities in design and engines after the firm's break-up with Honda.
The Italian company comes in as Hero Motocorp's third technological partner after the latter's break-up with Honda.
"I am sure the partnership with Engines Engineering, along with our other technology alliances, will result in offering cutting-edge technology and visionary styling in all our future products," said Pawan Munjal, chief executive of Hero MotoCorp.
The new partnership will allow the company to replace Honda's technologies with its own on its current range of two-wheelers.
Hero MotoCorp currently has agreements with US-based super bike and engine maker Erik Buell Racing (EBR) and Austria-based AVL.
Munjal had earlier said the company will also buy minority equity stakes in each of the three companies to ensure a better grip on its partners.
The company will first buy minority equity stake in its first technology partner EBR and then in AVL.
"I see this as a long-term partnership and there is immense scope to expand this alliance as we go along," Munjal said.
Technology alliances will allow the company to shore up its international operations, which require different sets of modifications in the motorcycles than in those sold in India.
The company further said that it is making fresh investments for augmenting production capacity in scooter and 125 cc bike categories.
The company is scaling up its scooter production to over 60,000 units a month from about 40,000 units till a year ago, as it has received a good response to its new 110cc scooter, Maestro.
In terms of 125cc products, the two-wheeler major is scaling up its overall production capacity of to 75,000 units a month from about 60,000 units about a year back.