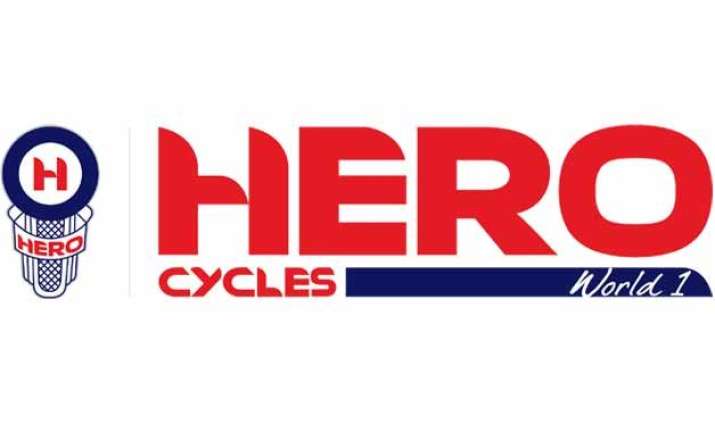 Ludhiana: Industrialist Om Prakash Munjal, Chairman Emeritus of world's largest bicycle manufacturer Hero Cycles and one of the founders of the Hero Group, passed away today after brief illness.
Munjal (87) breathed his last in the DMC Hero Heart Centre on Thursday morning 10:30 am, his family said.
His last rites will be performed tomorrow in Ludhiana.
Faced with health related issues for the past few months, Munjal had retired from active role in the business last month and his son Pankaj Munjal succeeded him as the Chairman and Managing Director of the Hero Motors group.
Munjal along with his three brothers Brijmohan Lall Munjal, Dayanand Munjal and Satyanand Munjal started bicycle spare parts business in Amritsar in 1944.
Subsequently they moved their base to Ludhiana naming the company 'Hero' and set up India's first bicycle manufacturing unit in 1956 with a loan of Rs 50,000 from a bank. At that time, the company could only make 25 bicycles a day, but the manufacturing now stands at staggering 19,000 a day.
During the 80s Hero Cycles became the largest bicycle manufacturer by volume in the world. Munjal, who led Hero Cycles for almost 60 years, also helped the company in diversifying to other businesses such as auto parts manufacturing and hospitality.
Under his leadership, the company grew from a bicycle maker to a Rs 3000-crore industrial house. He also served as the president of All India Cycle Manufacturers' Association.
A recipient of many national honours, Munjal was also known as a philanthropist. He supported several educational institutions and hospitals across India.
He is survived by a son, four daughters and 10 grandchildren.