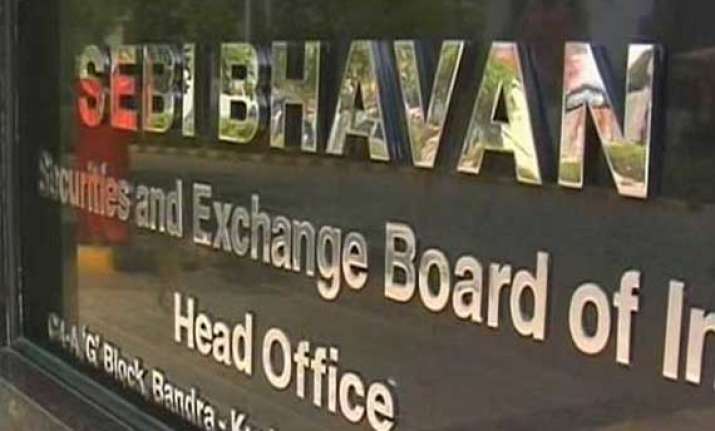 Ahmedabad: The Gujarat High Court dimissed petitions against stock market regulator SEBI's notification which had made it mandatory for Regional Stock Exchanges (RSEs) to have a minimum net worth of Rs 100 crore and an annual turnover of Rs 1000 crore.
"The notification issued by the Securities Exchange Board of India (SEBI) is statutory under provisions of the law which is implemented by all stock exchanges," a two-judge bench comprising Chief Justice Bhaskar Bhattacharya and Justice J B Pardiwala said, rejecting the public interest litigation.
The Gujarat High Court bench also noted in its judgement that SEBI's notification on RSEs has been issued after consulatations with various committees which do not violate fundamental rights of any citizen. The judgement would impact the two regional stock exchanges of Vadodara and Ahmedabad.
The high court acted on different petitions filed by shareholders of Ahmedabad as well as Vadodara stock exchanges which had claimed that SEBI's order is illegal and said that "the notification is against the interests of RSEs, investors and shareholders."
On June 20, SEBI issued a notification which stated that RSEs would be required to have a net worth of at least Rs 100 crore until May 31, 2014, and a turnover of Rs 1,000 crore per annum.
The stock market regulator had also cautioned that "if the RSEs failed to create such a net worth, the SEBI would derecognise such exchanges".
Challenging the SEBI notification, petitioners contended that it had been issued without any prior consultations with RSEs and no opportunity of hearing was given. Petitioners had also questioned why the logic behind revising the net worth and turnover was not disclosed by SEBI.
"It appears that this notification was issued with a view to help and to see to it, that only a few exchanges like National Stock Exchange and Bombay Stock Exchange survive," a petitioner had claimed.