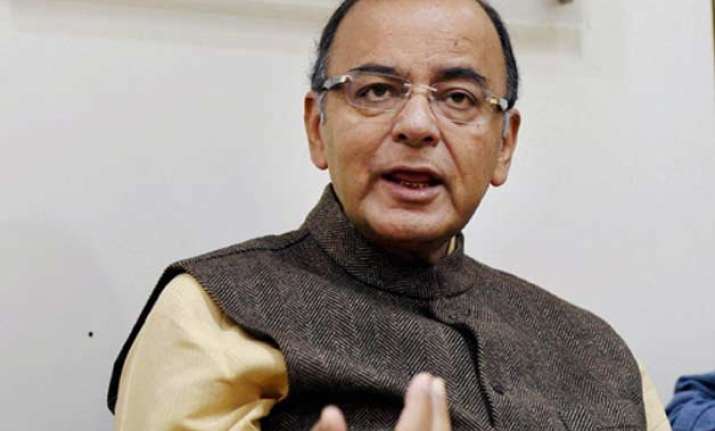 New Delhi: The Narendra Modi government may start a voluntary disclosure of income scheme (VDIS) where individuals and corporates will be allowed to disclose wealth earned through tax avoidance and without being penalised made to part with a bulk of that money.
It is worth a mention, that in 90s PV Narasimha Rao government was richer by several hundred crores after the Congress government had started a voluntary disclosure scheme where individuals and corporates were allowed to disclose black money.
ALSO READ: New law to track black money, says Jaitley
During the erstwhile UPA regime, industrialists had suggested the government to bring a VDIS scheme. But the government did not heed the request as such schemes are seen as benefiting people who have black money over honest tax-payers.
Finance Minister Arun Jaitely today said that his government is committed to bring back black money stashed away abroad and that a benami property transaction bill will be brought to tackle black money transactions in real estate sector.
"We will curb benami transactions in property deals. The FEMA Act will be amended to incorporate black money provisions," Jaitley announced in his Budget speech.
 
When this new law kicks in is not yet known, but some are wondering if there would be a window for voluntary disclosure.
The Finance Minister also said that hoarding of clack money will lead to rigorous imprisonment of 10 years.
The BJP had launched a nationwide campaign against black money ahead of the Lok Sabha polls. The party had n its manifesto promised to bring back black money. The Narendra Modi government in its first Cabinet decision announced the setting up of a SIT to probe black money cases.