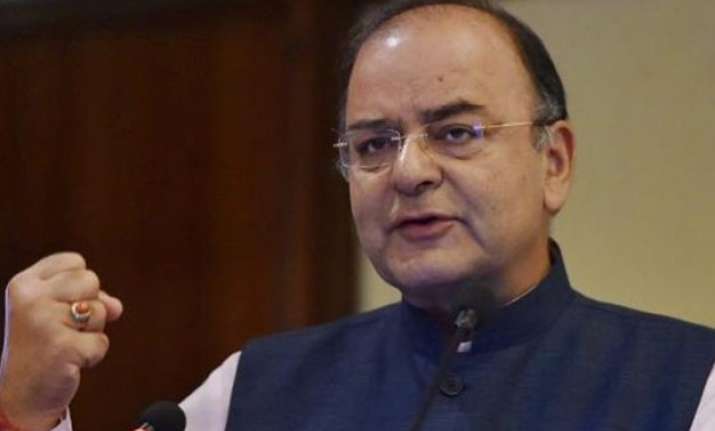 New Delhi: Initiatives being taken by the government to boost investments and introduce tax reforms will lead to 9-10 per cent economic growth in the coming years, Finance Minister Arun Jaitley said today.
"The cumulative impact of these (initiatives), I believe, will increase our capacity to grow is more than 9 per cent, it is 10 per cent," he said in an interview to Doordarshan.
Significant work is being done in the infrastructure as well as agriculture sectors and the government is making special efforts to tackle farmers issues, particularly irrigation, he added.
Jaitley said the government has created transparent environment and has given up discretionary powers to dole out incentives to corporates.
"We do not hear the word corruption in this government. If you have spectrum, coal, mine reserves auction them... The money that comes from auctioning of coal and mines they go to the states from where the reserves were generated," he said.
Indian economy is expected to grow at 8-8.5 per cent in the current fiscal, up from 7.4 per cent estimated in previous financial year.
On Goods and Services Tax, Jaitley said: "GST we are trying to bring."
According to estimates, the implementation of GST –the indirect taxes reform - will add 1-2 per cent to India's GDP.
Touted as the biggest reform in indirect taxation, GST will subsume central excise, state VAT, entertainment tax, octroi, entry tax, luxury tax and purchase tax on goods and services to ensure seamless transfer of goods and services.
The bill on GST was introduced in the Lok Sabha in December.