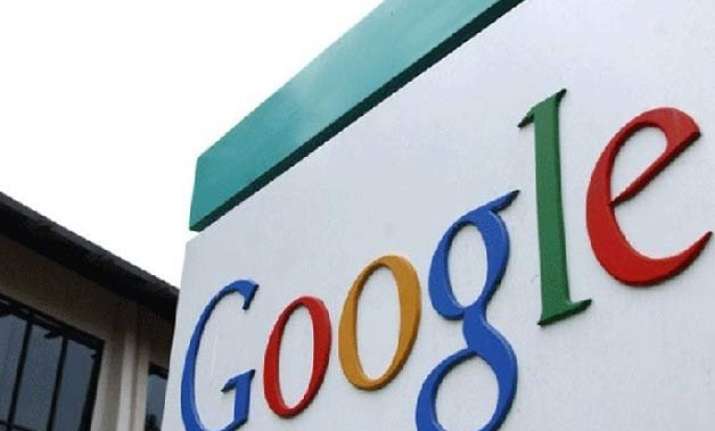 Bengaluru: Tech giant Google is in talks to buy Indian mobile advertising network InMobi to counter Facebook's ad dominance over internet. InMobi is among the most promising startups in India.
In a report published by Economic Times, InMobi had been looking for a valuation of over $2 billion (Rs 12,500 crore) in its discussions with investors for its next round of funding, but the financial specifics of the deal have not been discussed yet.
According to the report, Google and InMobi first started talking last September but then stopped. But now they have resumed the talks again. The next step in the deal is a technology due diligence.
Google, which had been the leader of internet advertising, has been facing huge competition from Facebook for a couple of years. To counter the threat, Google sees a good option in targeting Mobile internet users through InMobi. Ram Shriram of Sherpalo Ventures, an early investor in both the companies, had played a role in the talks.
If the deal is finalized, it will become the biggest transaction so far in India's startup space which has seen multiple multimillion acquisitions by high-profile multinational companies. In January this year, Twitter acquired Indian mobile marketing startup ZipDial for around $30 million to bolster its capabilities in the mobile ad segment, especially in fastgrowing emerging markets. A year before that, Facebook acquired Bengaluru-based Little Eye Labs, a startup that specialises in analysing mobile data.
InMobi was founded in 2007 as mobile search venture mKhoj in a single bedroom flat in Mumbai by Naveen Tewari, Amit Gupta, Mohit Saxena and Abhay Singhal. Investments by Sherpalo Ventures, Kleiner Perkins Caufield & Byers and SoftBank helped the comapny expand its business.
The InMobi model helps deliver right advertisement to right person, competing with the likes of Facebook and Google.